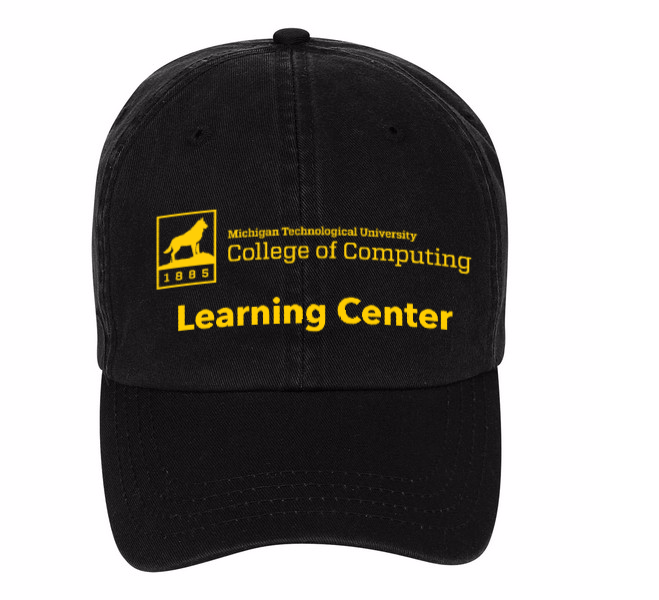 Although in-person instruction is suspended on the Michigan Tech campus due to COVID-19, the College of Computing Learning Center is still helping students digitally.
Visit the new CCLC Canvas page for tips any time. The first time, you will need to self-enroll at https://mtu.instructure.com/enroll/KWFTJ9 .
After that, you should be able to just link to the Canvas page at https://mtu.instructure.com/courses/1265465.
CCLC walk-in hours are now hosted via a Zoom meeting. You can virtually raise your hand and then ask a question in the chat.
The College of Computing Learning Center (CCLC) is staffed by upper-level undergraduate students and supported by Michigan Tech's College of Computing. The friendly CCLC coaches are available to help you succeed in your computing studies. Appointments are not necessary.
Visit the Infinite Loop: Resources to Explore, Learn, Code, Repeat
Lab Schedule: Summer 2020, Track A

Although the CCLC guarantees support only for the courses below, many coaches can help with other classes. For a list of classes each coach has taken, please visit the Meet the Coaches page.