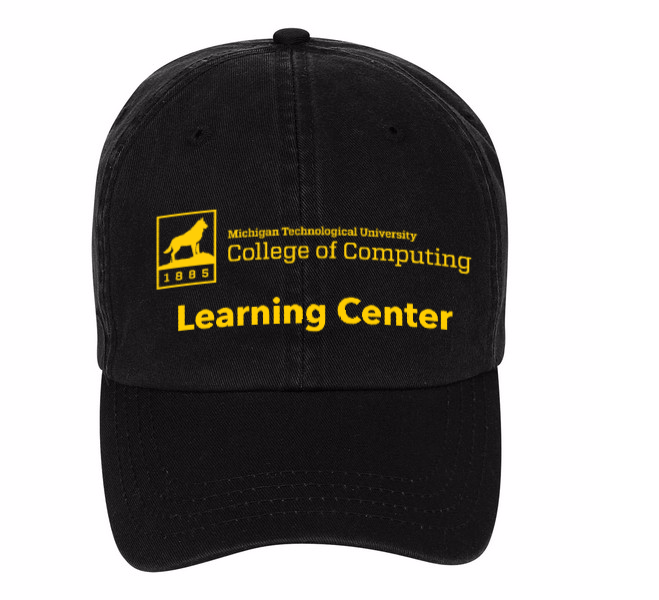 NOTE: PASS/FAIL is NOT an option for students this semester!
The CCLC coaches are available to help all Michigan Tech students with their Computing classes. See the Spring 2021 schedule below. Reach them one of multiple ways:
Zoom Meeting A landing point for students seeking help from Learning Center coaches. In this space, coaches assess a student's needs and either provide quick pointers or invite the student(s) into a Zoom meeting room for more targeted tutoring.
If you have a question for a coach during walk-in hours, pop your question into the question queue! This will act as a waitlist and will give the coaches a heads-up for what you need help with. Please only add a question when the CCLC is open for walk-in hours, as the queue will not be monitored at other times.
Schedule an Appointment Schedule a 30-minute appointment with a CCLC coach! Please include a description to coaches an idea about the subject of the appointment.
Not all coaches can help with every class!
If you are making an appointment with a coach, please check the CCLC Coaches page to verify that the coach has taken the course you need help with.
NOTE: A student should schedule at most one appointment per day. No student should be making consecutive appointments with a coach.
Canvas The CCLC is sharing information with students and posting short tutorials and quizzes to help students review topics required for their courses.
Self-enroll in the CCLC Canvas page here: https://mtu.instructure.com/enroll/KWFTJ9
Then link directly to the CCLC Canvas page here: https://mtu.instructure.com/courses/1265465
Join the Discord The CCLC Discord is a place where students can ask coaches questions. Please make note of the rules and instructions on the welcome page.
The CCLC coaches are here to help you learn, not to do your work for you! You are free to get in contact to get homework help, help with broad topics, programming help and tips, and more, but we cannot do the work for you!
CCLC Schedule: Summer 2021
---

The CCLC will be closed in observance of Memorial Day on Monday, May 31st. We will reopen for usual hours on June 1st.
Link to the CCLC webpage on the College of Computing website here.
If you have questions or information you would like posted on the CCLC Canvas page, please send it to Leo Ureel (ureel@mtu.edu) or Bonnie Henderson (bhenders@mtu.edu).
Although the CCLC guarantees support only for the courses below, many coaches can help with other classes. For a list of classes each coach has taken, please visit the Meet the Coaches page.
Note: The Michigan Tech Provost has issued guidance that due to MTU's new COVID-19 policy, all university learning centers must remain closed to physical sessions.